Hello, I am Naomi Leppitt, a Registered Dietitian based in the South. 
I work for the NHS as a Community Dietitian and I also write for food companies, magazines and blogs giving the latest evidence-based information and advice.
I can offer private consultations one-on-one or via Zoom, so please get in touch!  I will provide an analysis of your diet and tailor advice to your individual goals.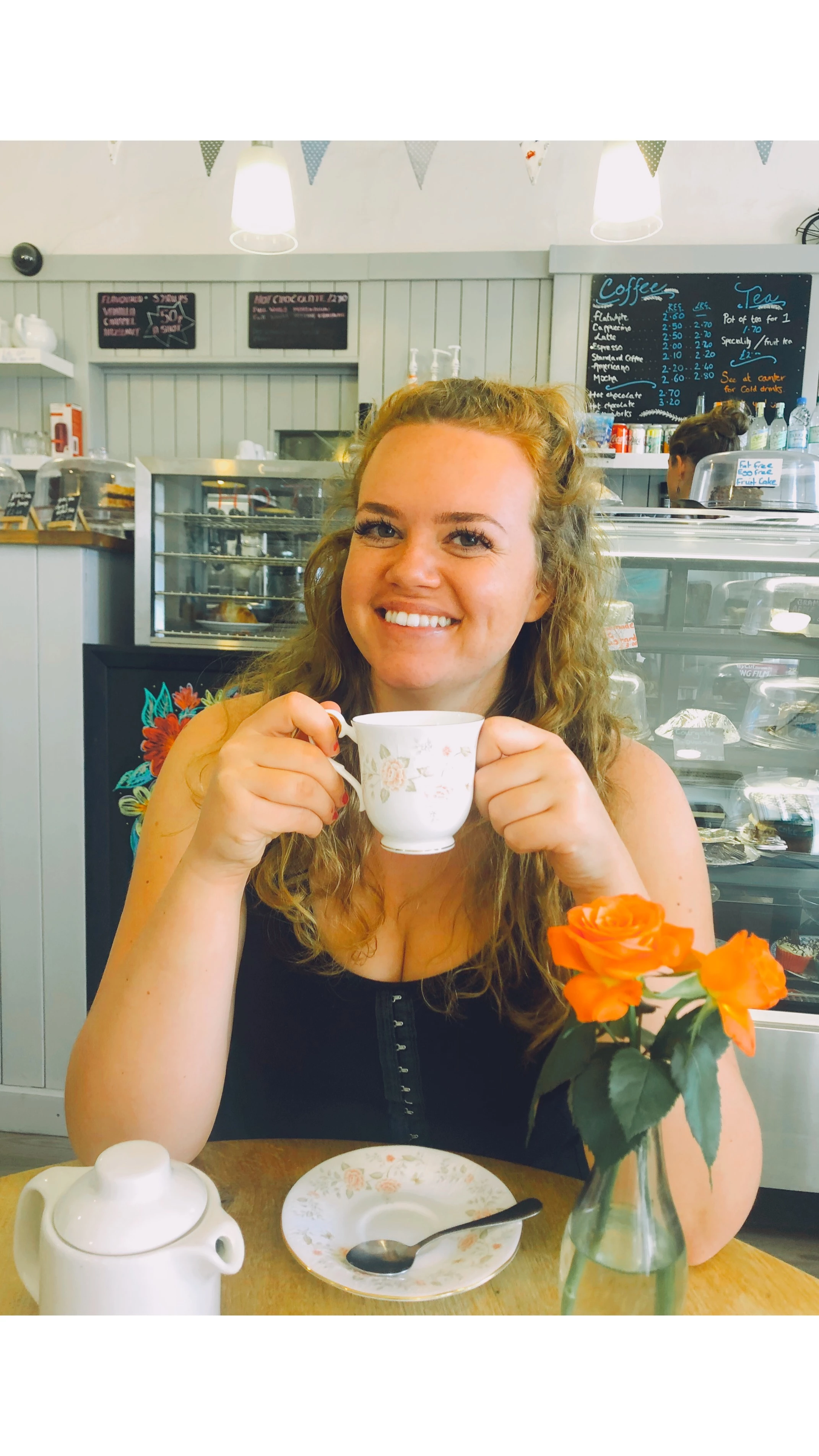 E-mail: enquiries@naomidietitian.com
University of Surrey 2019
BSc Hons Nutrition & Dietetics, First Class
SHARE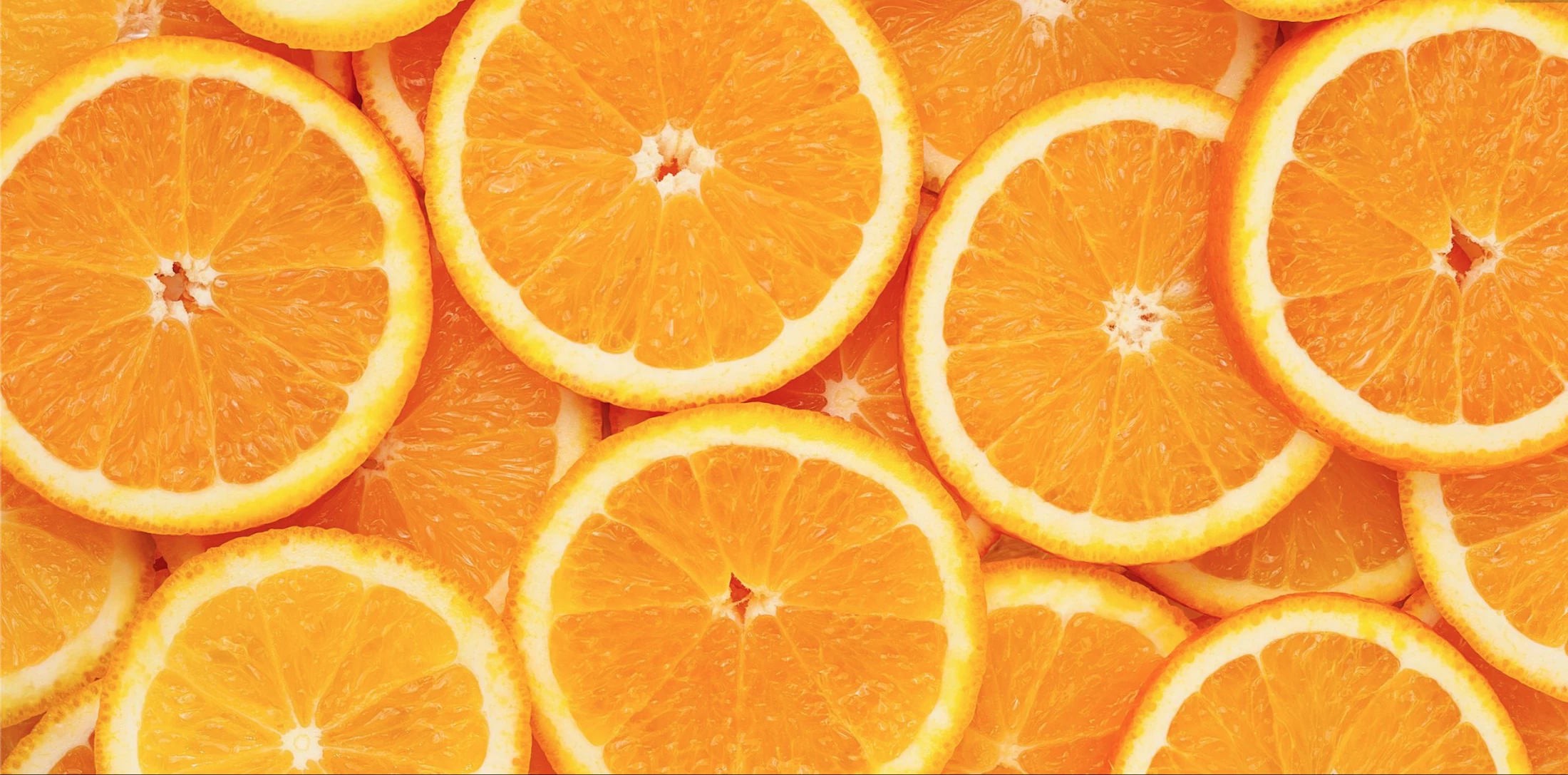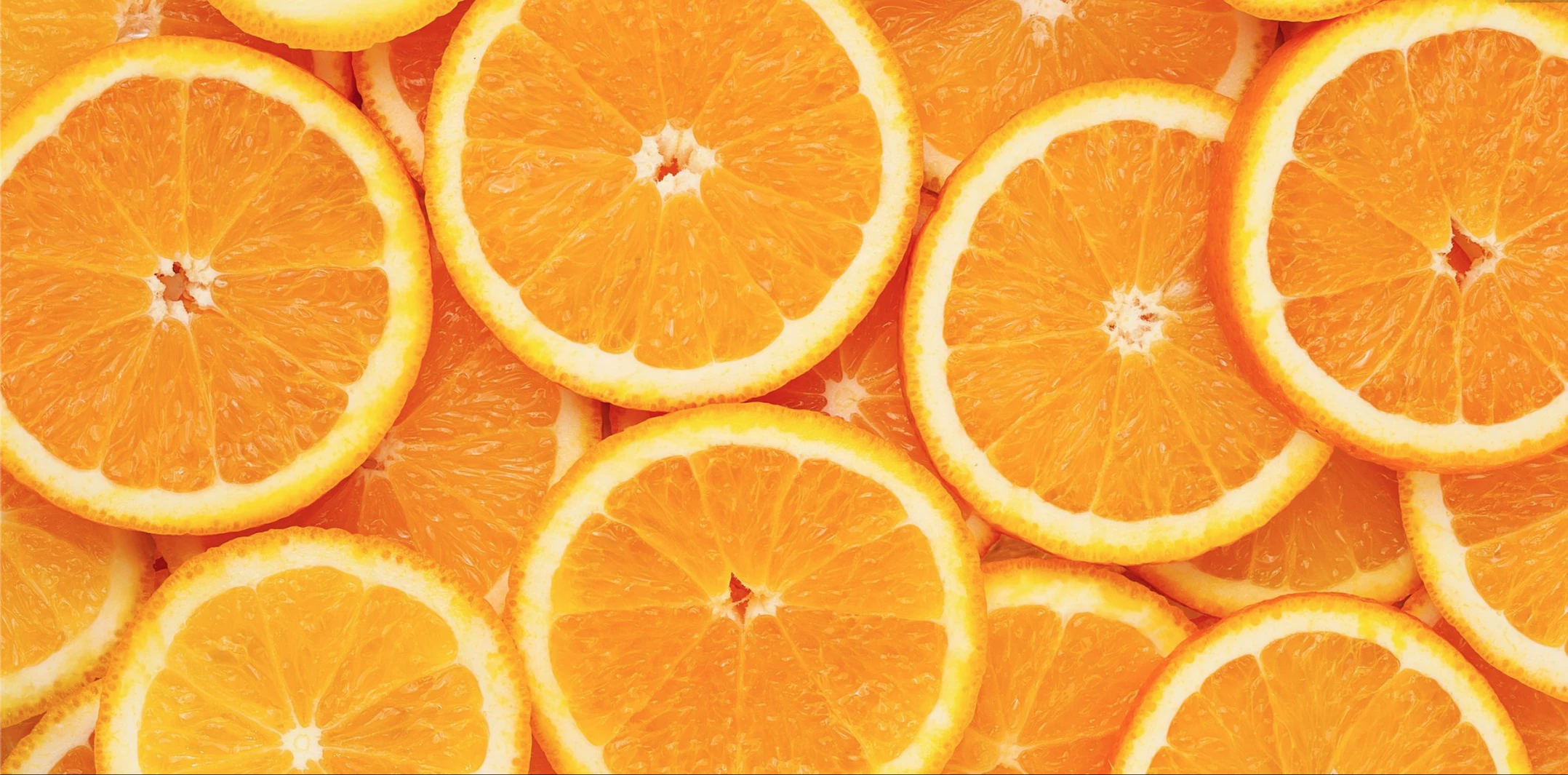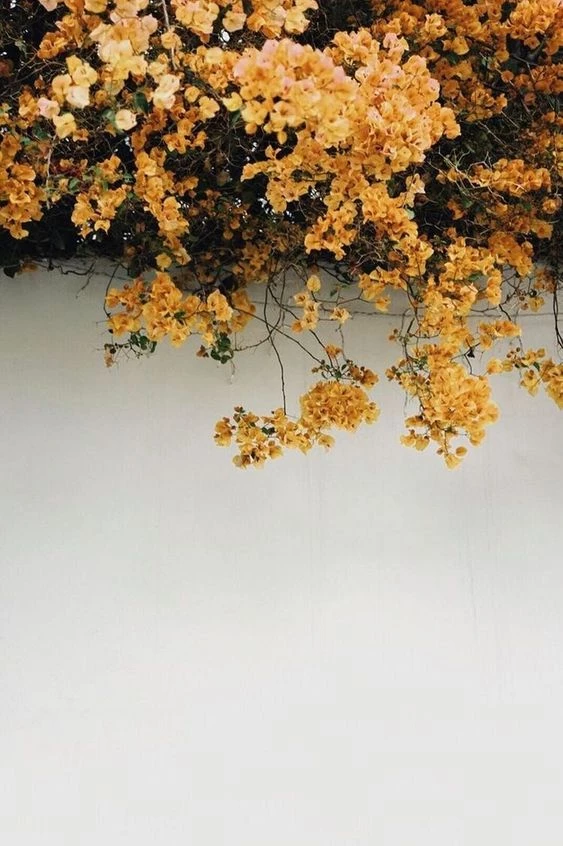 I am passionate about learning and I love to be able to share that with others.
I like to combine my love for writing with my interest in creativity, for example by designing bespoke graphics for posts or article headers.
Additional certification as a Coach further benefits my clients in my one to one consultations as we identify core priorities and set SMART goals. 
I pride myself in being quick to respond, take initiative, and get on with tasks with efficiency.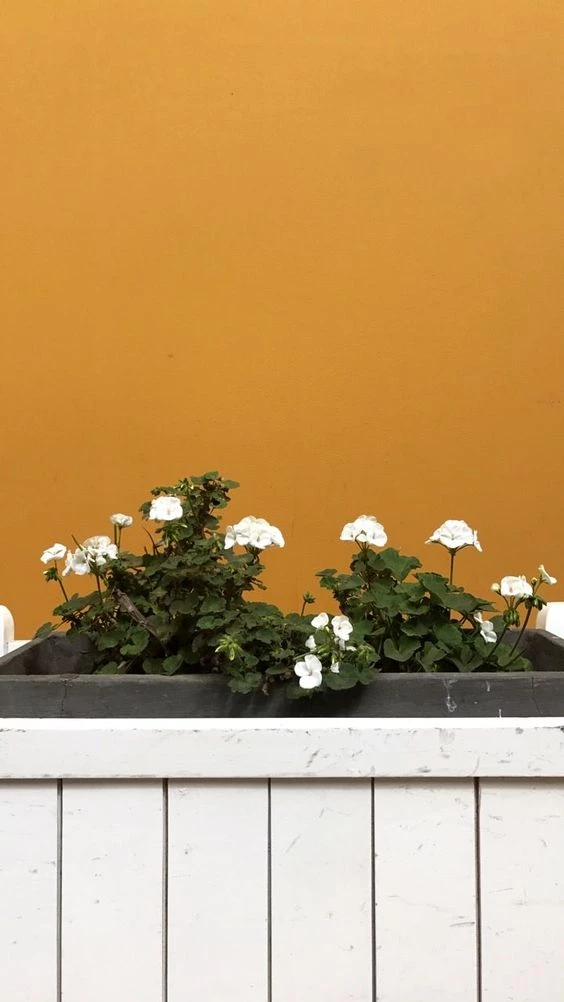 PRIVATE SPECIALIST DIETITIAN                                                                                                                                                       

2021- present
Alongside my NHS role, I work for private clients, offering face-to-face and online consultations. I am a specialist in gastrointestinal disorders (IBS, Coeliac, IBD, reflux, diverticulosis). I additionally help clients for weight management. I also help design and write new resources
My job involves assisting patients that require additional nutritional support in hospital wards, nursing homes and those living independently out in the community. I also get to teach weekly Diabetes Education classes to groups of people newly diagnosed with diabetes and offer dietitian-led virtual Low-Carb diet programmes. I particularly enjoy my clinics offering advice on IBS, food sensitivities, coeliac, weight management and lactose intolerance. 
As the lead dietitian overseeing all care homes in my locality, I led extensive review of nutrition training in care homes and produced a collection of nutrition training videos which have been shared nationally.  The results of our audit in to the Care Homes was published in CN Magazine.
I have had the pleasure of collaborating with the University Global Partnership Network in their project on Vitamin D. My final year dissertation included a meta-analysis with results that showed Vitamin D supplementation has positive effects on the bone mineral density of the hip, spine and total body. This was a new finding where previous research had shown the benefit of supplementation on people with problems with their bones, this study showed the benefit on the bones of healthy adults, so it's all the more important to take those supplements! 
Since graduating, I have written with the award winning freelance Dietitian, Priya Tew, for Network Health Digest magazine on gut bacteria, breastfeeding; for Yahoo! providing tips on upping children's calcium intake and written blog posts which I've linked to above. 
FEATURED POSTS FROM NOURISH BLOG